Designed Biomolecules
Research Group
Structure-based design & synthesis of bioactive molecules
Computational study of biomolecular structure & dynamics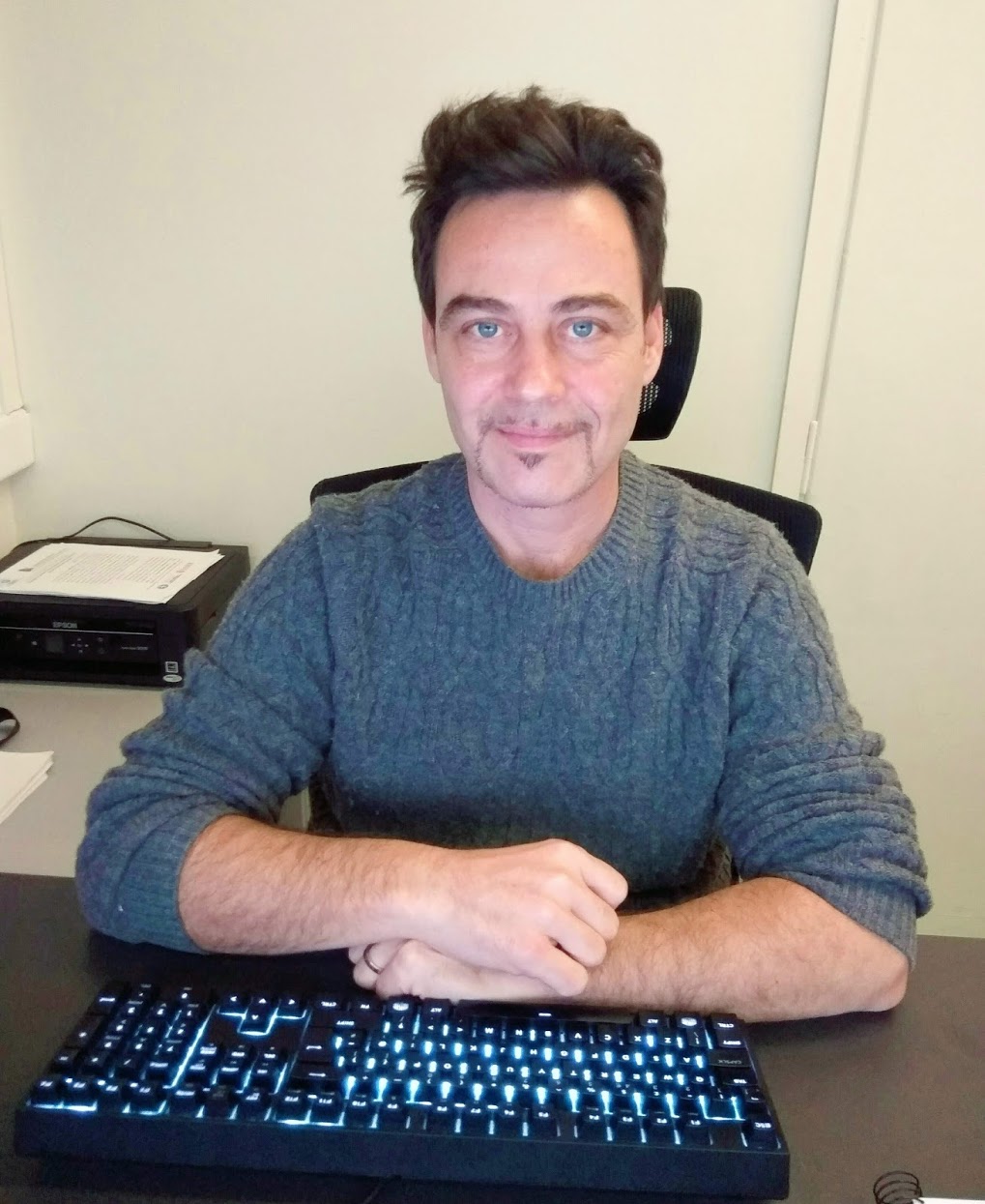 Thanos was born in 1975 in Athens. He received a BSc in Chemistry (1999), MSc (2001) and PhD (2004) from the Department of Chemistry, National and Kapodistrian University of Athens. Since Sep. 2018, he works as a senior researcher at the Institute of Biosciences & Applications, NCSR "Demokritos" at the field of "Design, synthesis and biological evaluation of bioactive molecules". 
He received scholarships for his PhD studies at NCSR "Demokritos", for post-doctoral studies at the University of Patras (2011, IKY scholarship), as well as two personal grants "Support of Postdoctoral Researchers" from G.S.R.T. (2012) and recently from H.F.R.I. (2018). 
He has worked at the Center of Magnetic Resonance, University of Florence (2000-01 with Prof. Ivano Bertini), at the Department of Chemistry and Biochemistry, University of San Diego, California (2012-14 with Prof. Emanuel Theodorakis) and he is the recipient of a European Marie-Curie Fellowship (2016-18) at the Department of Biological Sciences, University of Southampton with Prof. Tim Elliott. 
His main national collaborators, among others, are Dr. E. Stratikos (Protein Chemistry) and Dr. D. Vourloumis (Biological Chemistry) at NCSR "Demokritos", Prof. G. Spyroulias (Protein NMR) and C. Stathopoulos (Biology of proteins and RNA) at the University of Patras, as well as Dr. P. Giastas (Protein crystallography, Pasteur Institute) and Dr. D. Beis and Dr. C. Tamvakopoulos (Pharmacology, BRFAA).